Atash Kadeh Inauguration & Navroze Celebration
Date/Time
03/20/2019 - 03/24/2019
11:00 am - 1:00 pm
Location
Zarathushti Heritage & Cultural Center
Category(ies)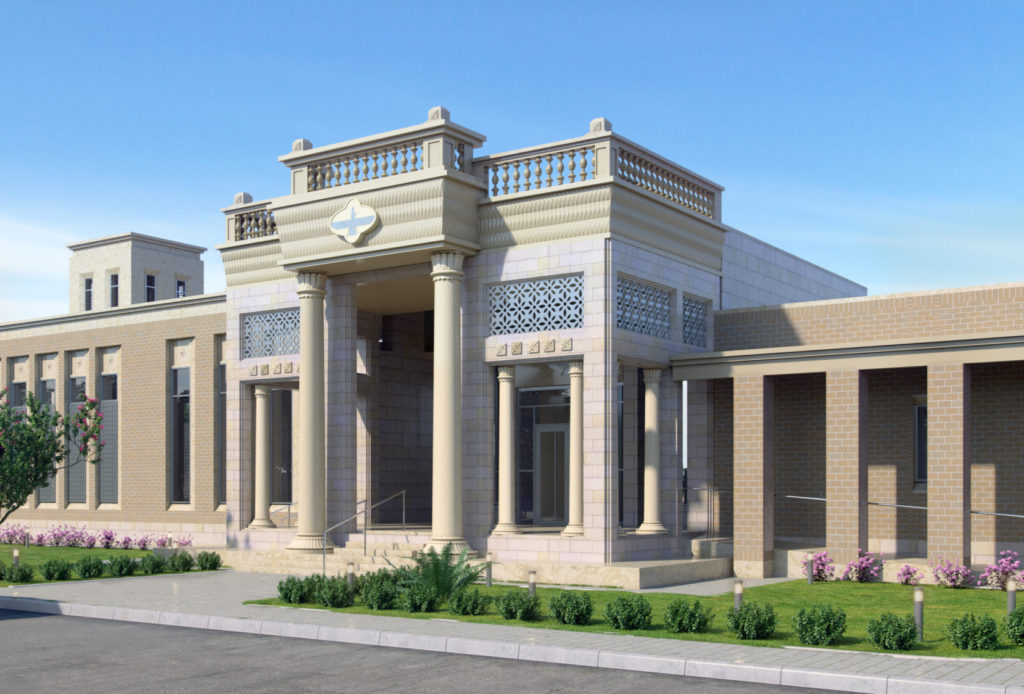 March 20th – 24th, 2019
The Zoroastrian Association of Houston proudly announces the grand opening of its new Atash Kadeh. The establishment of a new Atash Kadeh in North America, a dream for many years, has been brought to fruition by the generous donation of Feroze and Shernaz Bhandara of Houston.
This Atash Kadeh, the first of its kind, is a standalone structure costing over one and a half million dollars, that will be inclusive and open to all Zoroastrians, their family members, and friends. It will meet the needs of a dedicated place of worship, and also provide a place to train Mobeds in the future.
Please click here to view Inauguration Program Schedule
Limited Spots available so please book your seats early
Last Date – March 5th 2019 or earlier if full capacity reached and NO WALK-INs will be allowed
If you are paying by check please mail in your checks latest by March 5th or bring it to the AGM on Sunday, March 10th to confirm your booking.
You can also pay with your Credit Card without having a PayPal account. Just do the following:
1. After you finish filling all the info on the website, click "Paypal Checkout" which will redirect you to the PayPal log-in screen
3. On this screen at the bottom click the grey button that says "Pay with Debit or Credit Card"
4. Fill in your credit card info (which we don't save) and click "Pay now"
If you have any questions or do not have access to online registration, you may register by contacting Arzin Italia at 713-679-4998 or by email – sorabitalia@yahoo.com
Atash Kadeh Inauguration Hotel / Lodging Details
We have reports of this page not working with some versions of Google Chrome. Please use a different browser if you have a problem registering. We are working to fix this problem. Thanks ZAH Web Team
Bookings
iCal
Download Event to Calendar