Love & Marriage
PLAY – Love & Marriage
November 4, 2017 – 7:30 p.m.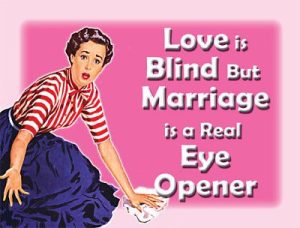 Have you purchased your tickets yet? Only a few tickets left – let's have a "sold out" show.
Help raise funds for Vision2020 while being entertained.
PLAY'  "LOVE & MARRIAGE" BY KAMALRUKH GANDHI
WHERE:  ZOROASTRIAN CENTER
WHEN:  NOVEMBER 4, 2017
TIME:  7:30 P.M.
NAUSHAD'S CHICKEN PATTIES DURING INTERMISSION
DINNER AFTER THE PLAY – GOAT BIRYANI, CHICKEN KORMA, CHICKEN TIKKA, TAVA GRILLED FISH, PALAK PANEER
NAAN, RAITA & SALAD.  DESSERT: KHOYA KHEER
ALL THIS AND ENTERTAINMENT TOO!!
To purchase tickets, please contact Cyra Kanga via email crkanga@gmail.com or by phone (713) 598-7579
CALL CYRA NOW
RATES: $100   $75    $50 – INCLUDES DINNER BY TEMPURA
ALL PROCEEDS GO TOWARDS VISION2020