Donate to the ZAH
Support the ZAH by donating to us. We are a Non-profit 501C3 organization, and all donations are tax exempt.
Please Donate to ZAH Parking Lot Fundraiser
Please consider donating to our Vision2020 fund.
Click on the PayPal button and donate using PayPal's secure site. The ZAH website does not retain your personal or credit card information.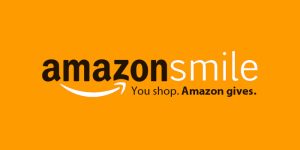 Thanks for donating to the Zoroastrian Association of Houston.
ZAH is a 501(c) (3) not for profit organization. Employer ID # 74-1945923